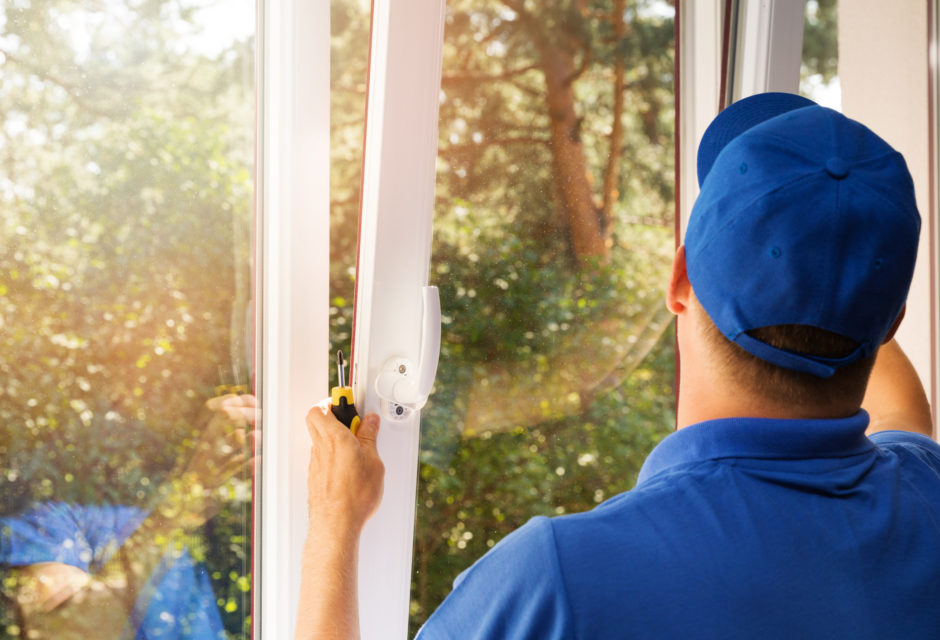 25 Aug

How to Measure Your Windows for Replacement

Installing new energy-efficient windows is an excellent way to both increase your resale value and improve your home's insulation. The process to measure for replacement windows isn't complicated, it just requires precise attention to detail.

To learn more about the window replacement process, call Nex-Gen at (970) 517-3931 or contact us online today.
Are Your Window Frames in Shape for Replacement?
Before you measure for replacement windows, you should verify that the wooden frames surrounding your existing windows are in good condition. If the frames have water damage or rot, they will not be structurally sound enough to support replacement windows, and you'll need to have windows that include frames installed instead.
Measuring Your Windows
Measuring Width:
Starting at the window jams, measure between the top, middle, and bottom of the window openings. Start on the surface of the jambs, rather than at the trim strips or parting beads in the old window openings. Write down the measurements for reference later.
Measuring Height:
Begin your measurement at the sill, which is the surface closest to the inside, all the way to the top of the window openings. Measure the left side, the center, and right side of the window. Don't forget to record your measurements!
Measuring Depth:
You can ignore any pulleys and parting strips while you measure the depth of your windows, since they'll be removed during your replacement window installation. Ensure that there is at least 3 1/4 inches of opening depth between the inside window trim and the outside blind stop strip – that's the minimum amount of space needed to accept a replacement window.
Once you have all your measurements, contact Nex-Gen at (970) 517-3931 for a free window replacement estimate.
Schedule Your Window Replacement with Nex-Gen Today
Family-owned and -operated, Nex-Gen has been providing full-service window solutions to the community in Northern Colorado and Southern Wyoming for more than 20 years. Our customers are our neighbors – we consider them to be part of our extended family and we treat them as such.
We're proud to provide honest service and quality products to our clients, and we never use high-pressure sales techniques or try to push anyone toward a decision that isn't in their best interest just to make a sale. Our unwavering commitment to better service and better products is visible in our numerous positive reviews from our satisfied clients. We promise to deliver a seamless window replacement process that won't disturb your life. We're so sure that you'll love our products and workmanship, we offer a Peace of Mind Protection Warranty on all fiberglass window replacements.
Are you ready for a no-hassle window replacement that improves your home's energy efficiency and comfort? Call Nex-Gen at (970) 517-3931 or conveniently contact us online for a free estimate.