New Installation & Replacement Windows & Doors By Nex-Gen: The Stress-Free & Cost-Effective Approach To Modernizing Your Home
Nex-Gen Home Exteriors has been providing Lafayette, CO and surrounding communities with door and window replacement services for both residential and commercial clients for over 35 years. As a family-owned and -operated business, our commitment to high-quality window, door and siding replacement is founded in our core principles – "better products, better service, and better warranty."
Call (970) 517-3931 or contact Nex-Gen online now to get your free quote for replacement windows, doors, or siding for your Lafayette, CO home!
Signs It's Time For New Windows
The quality of a window replacement project begins with quality windows. That's why Nex-Gen Home Exteriors is proud to offer Infinity by Marvin replacement windows that are built to reduce energy losses and save you money on utility bills. New windows are not simply a smart home improvement decision; they also increase the value of your home.
If your windows are showing any of the following signs, then it's time to replace your residential windows:
Broken frames or signs of mold/mildew
Discolored panes from moisture or mold growth
Difficulty opening or closing windows
Rusting or rotting window components
Drafty windows that lose heat or cooled air
Need expert advice on the best type of replacement windows for your Lafayette home? Contact Nex-Gen online now for helpful answers and your free window replacement quote! 
Benefits Of Window Replacement
Window replacement is still one of the most common home improvements that will also benefit the homeowner by increasing the market value of the home. Nex-Gen knows that homeowners will realize a return on their investment when installing quality, efficient windows, but other benefits include:
Higher performing windows will reduce your annual cooling and heating bills
Energy-efficient windows allow more lighting with less solar heating
Minimal risk of condensation and mold or mildew growth
Improved occupant comfort and interior air quality

Lafayette Entry Door & Patio Door Replacement
A Nex-Gen door replacement will add significant value to your home and increases the curb appeal, especially when you consider a stylish Infinity by Marvin door. Nex-Gen has chosen to feature Marvin Infinity doors because they are crafted from fiberglass, a premium material that is built to last while resisting rot and insect infiltration. Your new door installation will maintain its pristine condition for years and is available in a wide range of styles and colors to suit your home's architectural decor.
Signs It's Time To Replace Your Door
If your exterior doors are showing any of the following signs of damage, then it's time for a replacement door for your front or rear entry:
Dings, rust, or discoloration
Difficulty opening or closing the door
Moisture accumulation between glass panes
Warping, cracks, or weathering
Loss of heated or cooled air around the door
Obvious signs of insect or water damage
Nex-Gen Offers A Variety Of Replacement Door Options
When you choose to replace your entry doors with a quality Infinity by Marvin door, not only will you notice a drastic improvement in your home's appearance, but you will also notice a higher level of comfort within the home. Nex-Gen offers a full line of door types and styles from traditional to contemporary to fit every home decorating need including:
Front doors
Interior doors
Scenic doors
Sliding patio doors
Swinging patio doors
Iron decorative doors
Contact Nex-Gen online now to get your free quote for replacement doors!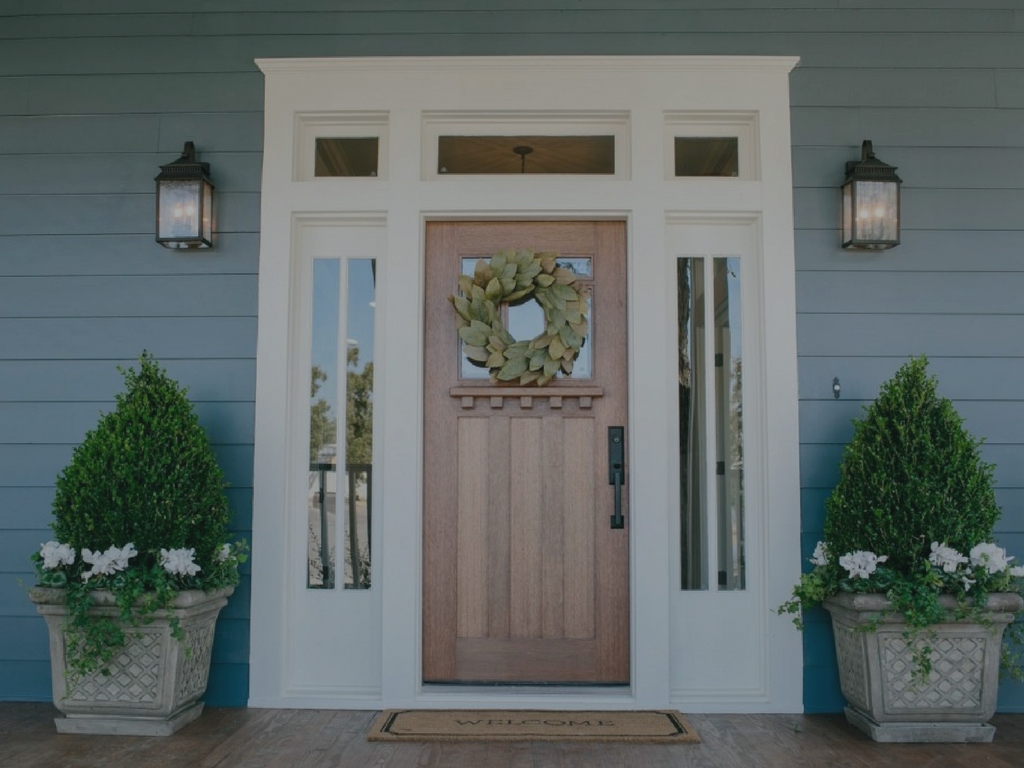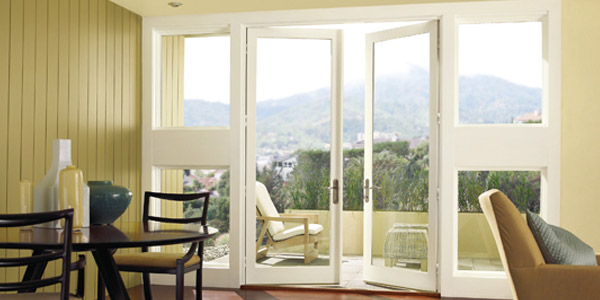 Get A Quote On Your Home Exterior Project In Lafayette
At Nex-Gen, we're proud to offer our customers the whole package—superior products, reliable installation, and an enduring commitment to customer service and support. We put you in control of your home upgrade, offering our professional guidance and expertise along the way.
If you're ready to give your home better protection against the elements while keeping your home energy-efficient, contact Nex-Gen online now to schedule a free, no-obligation consultation.