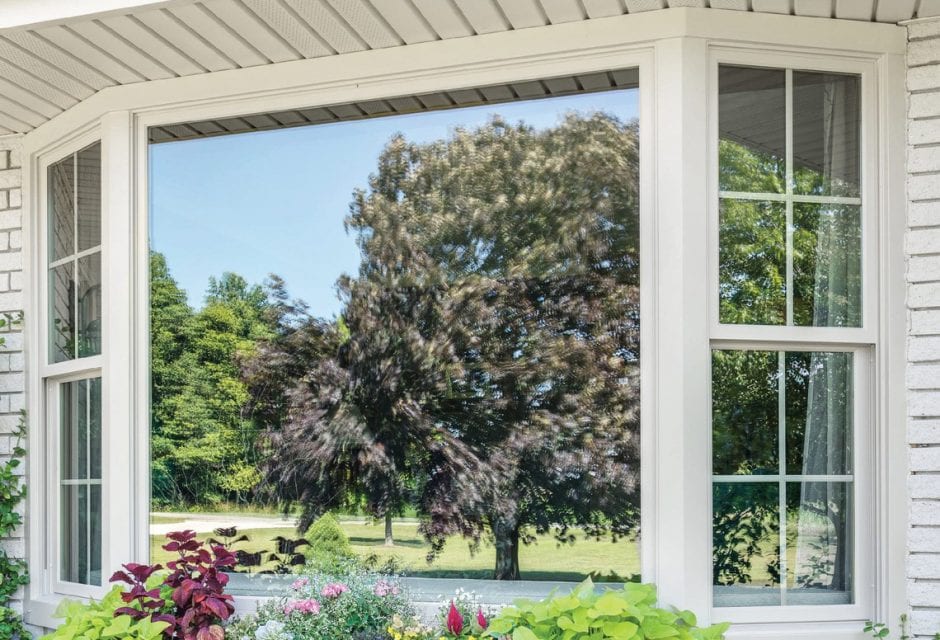 14 Jul

Does Replacing Windows Add Value to Your Home?

All home renovations are not equal in terms of value versus investment. Due to this, most homeowners prefer to stick to high-return projects like exterior renovations (including windows!), kitchen upgrades, and bathroom updates. Replacing your home's windows not only improves your home's aesthetic and energy efficiency, it also adds tremendous value in the eyes of buyers if you are in the market to sell. Think about how many windows are in each room of your house, then think about how many rooms you have. As you can well imagine, the cost of window replacement can quickly add up. That doesn't, however, mean that replacing your windows isn't worth the expense. The key is to determine if new windows are needed, or if you want to replace them for aesthetic reasons only (which is also fine), before making the decision to renovate. We've put together a list of ways to tell if your windows need replacement to help you decide.

You can also get an expert's opinion on the condition of your windows – call Nex-Gen Windows and Doors at (970) 517-3931 or contact us online for a free window replacement estimate.
Signs That Your Windows Need to Be Replaced
Increased utility bills
Leaking windows can significantly raise your heating and cooling bills, and the increase tends to be subtle as air leaks slowly get worse over time.
Draftiness
If you can see your curtains move when the windows are closed, you might have leaking windows.
Warped or rotten frames
Bending, softness, or discoloration around your windows or on the frame is a sign of moisture intrusion.
Stickiness
If you're sure that you haven't accidentally painted a window shut and it's difficult to open or close, it is probably warped, which is another sign of excess moisture.
Fogginess between the panes
If condensation is visible between the panes of your windows, that means your seals have failed and the windows should be replaced.
If you notice any of these warning signs on your home's windows, contact the Nex-Gen window specialists at (970) 517-3931 today.
Why Choose Nex-Gen for Your Window Replacement Service?
For over 20 years, Nex-Gen has been providing high-quality window and door solutions to homeowners in Northern Colorado and Southern Wyoming. We are a family-owned small business and we consider our customers to be part of our extended family. Our business is run on honest service and integrity, so we don't use high-pressure sales techniques or try to push someone to make a decision that isn't in their best interest just to make a sale. We think this commitment to quality service and premium products is visible in the positive reviews from our satisfied customers. We guarantee 100% satisfaction with our products and workmanship and offer a Peace of Mind Protection Warranty on all fiberglass window replacement products.
Call Nex-Gen at (970) 517-3931 or contact us online to schedule your free, no-obligation window replacement consultation.