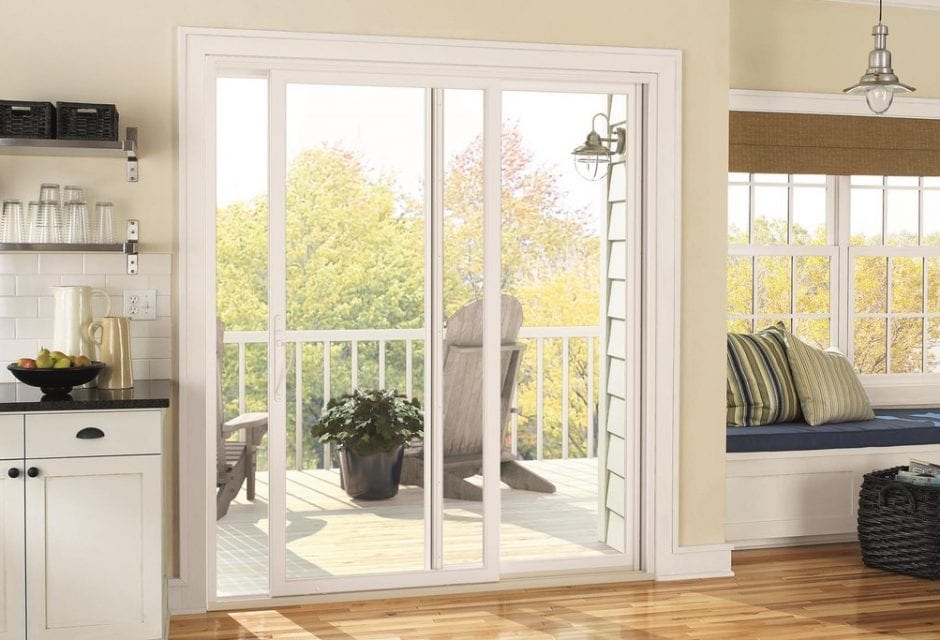 17 Jun

Replacing Your Home's Windows During COVID-19

The CDC has declared window replacement to be an essential service this season, and Nex-Gen Windows and Doors is open for business and ready to serve you and your home with our new zero-contact service procedures. COVID-19 has made it necessary for us all to make drastic adjustments in our personal and work lives, but during all this uncertainty, we wanted to take the opportunity to share what our small business is doing in order to continue to operate safely and effectively.

If you need your windows replaced, give Nex-Gen a call at (970) 517-3931. We are happy to answer any questions you may have about our company-wide safety precautions and zero-contact service procedures.
Phone and Online Estimates Available for Your Northern CO and Southern WY Home
Here at Nex-Gen, we pride ourselves on the fact that we've built our business on upfront pricing and no high-pressure sales. That's why it was easy to adapt our consultation process so that no one ever has to enter your home. We understand that not everyone feels comfortable allowing a salesperson into their home right now, and we can provide window replacement estimates online or by telephone, based on your individual preference.
For a free online or telephone estimate to replace the windows in your home, call us at (970) 517-3931 today.
Our Approach to Safety During Your Window Installation
During the COVID-19 pandemic, our mission has been to develop a set of steps to keep our customers and employees safe and healthy. Nex-Gen is working diligently to stay up to date on evolving recommendations from local, state, and national health authorities, and we will use CDC guidance to amend our procedures as necessary to maintain the safety of our community. Here's what you can expect during your window installation service:
To minimize disruption, your window replacement will be completed in 1 business day.
All Nex-Gen employees will wear proper face protection throughout the entire install.
Installation technicians will maintain 4-6 feet of distance from customers and residents.
We will respectfully abstain from shaking hands to avoid direct contact.
All Nex-Gen employees have been trained on proper health hygiene and safety procedures, which includes sanitizing and disinfecting tools, vehicles, and equipment according to CDC guidelines.
To learn more about our zero-contact services, contact Nex-Gen online or call (970) 517-3931. Our window installation experts are ready to answer any questions.
Why Choose Nex-Gen Windows and Doors?
Nex-Gen has been serving homeowners in Northern Colorado and Southern Wyoming for over 20 years. As a family-owned small business, we consider our customers to be part of our extended family, and we treat them that way. We pride ourselves in providing an honest service to our clients, we don't use high pressure sales techniques or try to push someone to make a decision that isn't in their best interest to make a sale. Our commitment to better service and better products is reflected in our great reviews from satisfied customers. We also promise to provide you with a seamless window replacement process that won't disrupt your life. To ensure your satisfaction, we also offer a Peace of Mind Protection Warranty on all fiberglass replacement products.
If you're ready for no-hassle window replacement from a company you can trust, call Nex-Gen at (970) 517-3931 or conveniently contact us online for a free window replacement estimate.