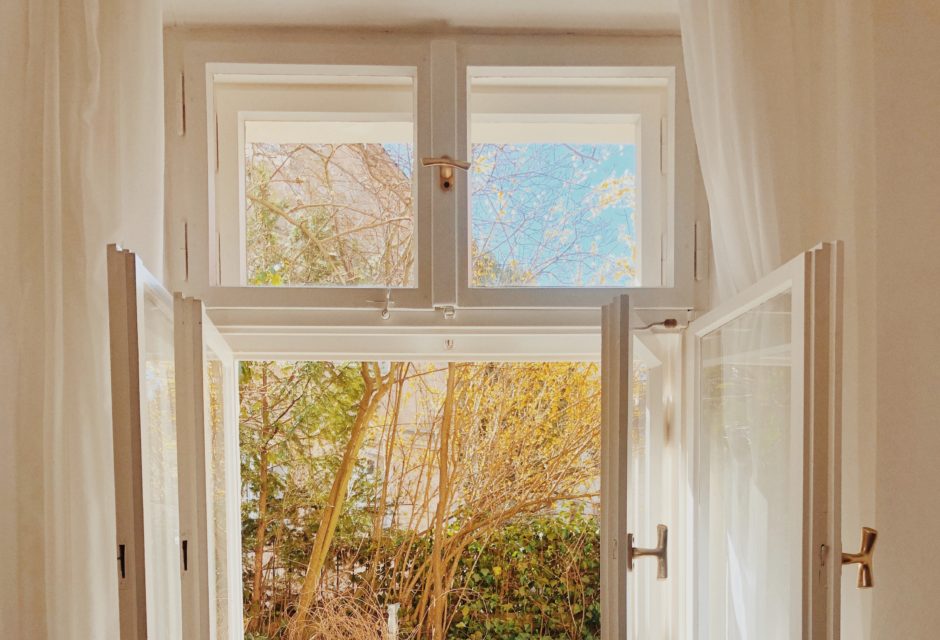 20 Oct

How Does Replacing Your Home's Windows Save You Money?

There's no denying that old, outdated windows are rather drafty, ultimately resulting in higher energy bills as your system has to work harder to keep up with the changes in temperature. This is why it's crucial to ensure your home's windows are working up to par, providing you and your living space with security and reliability.

Although replacing your windows might seem daunting and much too pricey, it can actually save you more money in the long run. The team at Nex-Gen Windows and Doors sets out to guide you throughout the entire remodeling process, and our goal is to inform you of the benefits of investing in your windows and aid you in making the right choice for your home. Here are some ways that replacing your windows with new ones can save you money.

Interested in learning more about how replacing your windows can save you money? Reach out to us at (970) 517-3931 or online!
Energy Efficiency
Windows that aren't working properly put you at risk of wasting precious energy and, in turn, precious money. New, modern windows are better sealed and more equipped to provide you with protection and security from all of the forces. Keep cool, refreshing air inside in the summer and toasty, cozy warmth in during the winter.
Low Maintenance
Upgrading your windows decreases the need for frequent maintenance. Windows offered and installed by Nex-Gen are crafted out of high-quality materials, so you can leave your worries behind and focus on things that really matter—no need to monitor your windows for defects or adjustments.
A Return on Investment
Just as people often remodel other aspects of their home before attempting to sell, doing so with windows counts just the same. Sure, it may be a costly investment initially, but more reliable windows will boost curb appeal and enhance your home's value during the selling process.
Contact us at (970) 517-3931 or online, and we will happily answer any questions you may have regarding the process and benefits of window replacement.
Schedule an Appointment with Nex-Gen Today
With over 20 years of service, Nex-Gen is committed to providing only the best products and services. We pride ourselves on our honest work, and our excellent reviews and accreditations stand to prove just that. We're dedicated to helping you remodel your windows so that you can reap all of the benefits for years to come. Our clients are like our family, and we will always treat you as such.
We offer a Peace of Mind Protection Warranty on all of our fiberglass products, so you can rest assured knowing we'll never steer you in the wrong direction. For a seamless, non-disruptive installation process that will yield results you love, contact us today to schedule a window replacement.
Ready to ensure your windows will withstand the test of time? Call us at (970) 517-3931 or contact us online today!