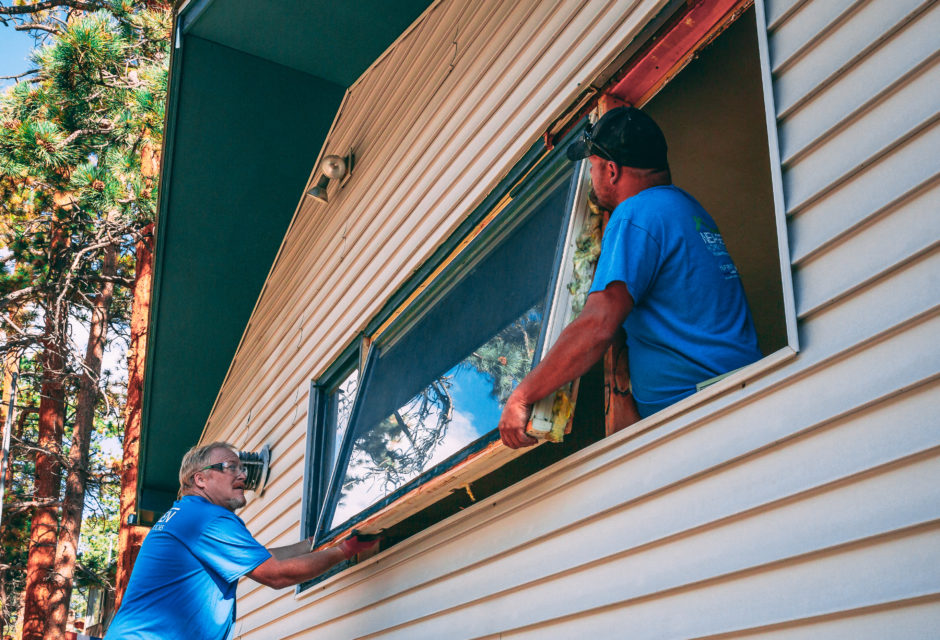 04 Dec

The Importance of Energy-Efficient Windows in Colorado & Wyoming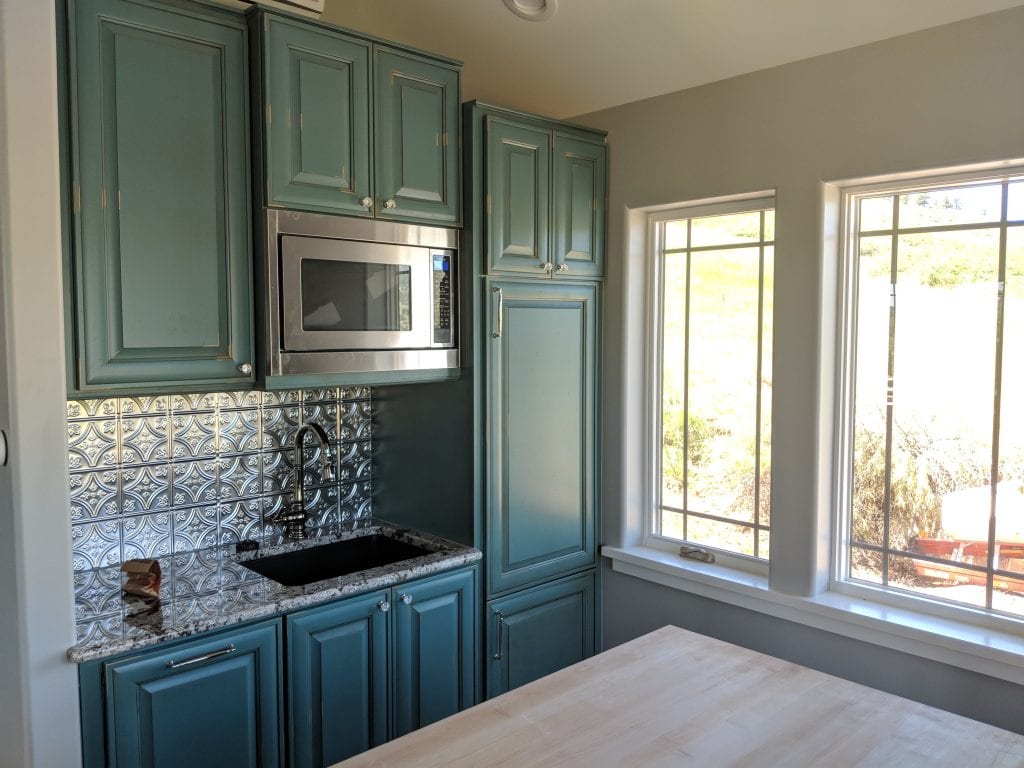 Most homeowners don't realize that up to 30% of their home's heating and cooling energy is lost through their windows. And with Colorado and South Wyoming's chilly climate in the cold months, you can't afford to lose warmth and comfort, or to pay higher energy bills. Luckily, investing in new energy-efficient windows can help your Colorado or South Wyoming home retain its warmth and keep your energy costs down.
Nex-Gen Windows and Doors provides top-of-the-line energy-efficient window options in Colorado and South Wyoming. Take a look at some of the important benefits of energy-efficient windows.
Reduce Energy Costs
By installing energy-efficient windows, you can experience a significant decrease in energy use and costs. Our windows will help regulate your home's temperature so you can enjoy a more comfortable environment year-round. In addition, our energy-efficient windows provide good insulation, blocking unwanted cold air from entering your home. Saving on energy also positively impacts the environment.
Improve the Performance of Your HVAC System
If your home is requiring more energy, that means your HVAC system is having to work harder, which can lead to a shorter life span or need for repairs. When you install energy-efficient windows, your HVAC system will get to work less hard. It won't have to constantly be running or turning on and off as frequently, which helps extend its life. You'll also be able to better preserve clean air in your home, improving your indoor air quality.
Enjoy Longer Window Service Life
Windows that are energy-efficient are naturally going to have longer lives. Energy-efficient windows have been designed to insulate your home, making them stronger and more durable than other windows. If you pick out the right windows for your home and have them properly installed, you can expect your new energy-efficient windows to last you a very long time.
Increase Your Home's Resale Value
If you're going to put your house on the market soon or think you may want to sell in the future, investing in energy-efficient windows will go a long way, even when you sell. Anytime you add new windows to your home it will raise the value, but by choosing energy-efficient windows, it will raise the value even more. Prospective homebuyers know they will save money on energy costs and are willing to pay more for your house because of that.
Reduce Outside Noises
If your windows aren't updated, you could suffer from a loud house due to outside noises coming in. If you want to maintain a quiet home, consider installing energy-efficient windows, especially if you live in a high-traffic area. They come with soundproofing capabilities to help block outside noises from disrupting your peaceful home.
Qualify for Energy Discounts and Tax Incentives
Installing new windows is costly. So, you might as well reap the cost benefits of installing energy-efficient windows. Even though they may have a high initial cost, many local and regional agencies provide discounts, credits, and tax incentives to offset the cost of installation. Contact your local and regional offices to find out if you'd qualify for one of these benefits when you install new energy-efficient windows.
Perform Less Maintenance
If you're looking to spend less time and money maintaining your windows, then energy-efficient windows will benefit you. With their durable design, you won't have to worry about the hassle of many repairs. They also experience less condensation, meaning you won't have to worry about mildew.
Contact Nex-Gen Windows & Doors
Energy-efficient windows are not only important for retaining energy in your home and decreasing costs, but they're also important to maintain a fully comfortable, valuable, and sustainable home.
If you're ready to get started on installing energy-efficient windows in your Colorado or South Wyoming home, call Nex-Gen at (970) 517-3931 or contact us online today!