The Best Way to Finance Windows:
Save Money and Pay Over Time
Windows play an important role in making your home comfortable, energy-efficient, and attractive. However, replacing windows can be a costly project that requires a significant upfront investment. The good news is that you don't have to break the bank to get new windows. By financing windows, you can save money, pay over time, and enjoy the benefits of new windows without breaking the bank. In this article, we will explore the best way to finance windows and help you make the most of your investment.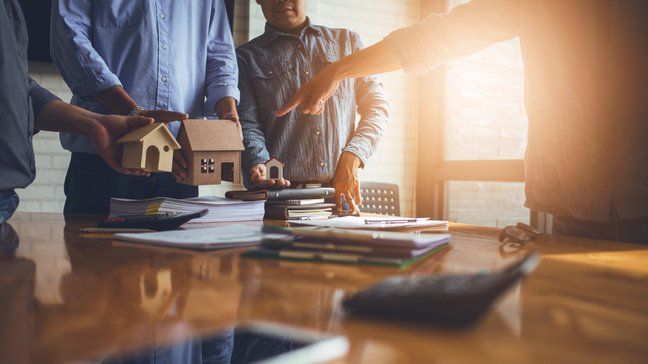 Understanding the Cost of Window Replacement
Before we dive into the best way to finance windows, it is important to understand the cost of window replacement. The cost of window replacement varies depending on several factors, including the type of windows you choose, the size of your windows, and the number of windows you are replacing.
Generally, the cost of window replacement ranges from $200 to $1,500 per window, with an average cost of $500 to $700 per window. This can add up quickly if you are replacing multiple windows. By understanding all of the costs involved in a window replacement project, you can make an informed decision and choose the best option for your budget and needs.
The Benefits of Financing Windows
Financing windows has several benefits that make it a smart investment. Here are some of the key benefits of financing windows:
Affordability: Financing allows you to spread the cost of new windows over time, making them more affordable. This can be particularly helpful for those who do not have the funds available to pay for new windows in one lump sum.
Flexibility: Financing options can be tailored to suit your individual needs, allowing you to choose the length of the loan and the monthly payments that work best for you.
Energy Savings: New windows are more energy-efficient than older models, which can lead to lower energy bills over time. By financing windows, you can start saving money on energy costs right away.
Improved Home Value: New windows can enhance the look of your home and increase its value, making it easier to sell in the future if you decide to.
Increased Comfort: New windows can improve the insulation of your home, reducing the amount of heat or cold that escapes, and making your home more comfortable to live in.
Save Money: Financing windows allows you to pay for the windows over time, without having to dip into your savings or emergency funds. 
Tax Benefits: The Inflation Reduction Act of 2022 provides substantial increased tax credits for energy efficient home improvements. Consumers can claim 30% of the sum of amounts paid for qualified energy efficient windows under this program. 
Convenient and Hassle-Free: Financing windows is a convenient and hassle-free process, requiring no collateral and minimal paperwork. It's easy to apply online and once you're approved you can start shopping right away.
Why Nex-Gen is the Best Way to Finance Windows
The current economic climate is characterized by high inflation, making it more important than ever to lock in prices today and save money for the future. With the flexible financing options offered by Nex-Gen Windows and Doors, you can do just that. Here are some of the key benefits of financing windows with Nex-Gen:
No interest and no payments for 12, 18, or 24 months
Flexibility to choose the best financing option for your needs
Save money by locking in prices today
Enjoy the benefits of new windows now, without worrying about the financial burden
Regions | Enerbank USA, our trusted partner, is one of the nation's leading providers of commercial, consumer, personal banking, and homebuilder finance services, operating approximately 1,300 banking offices across the South, Midwest, and Texas. Whether you are looking for Same-as-Cash financing for 12, 18, or 24 months, or a more competitive extended financing option, Nex-Gen has you covered.
With a commitment to providing quality products and excellent customer service, Nex-Gen is the best choice for anyone looking to finance windows.
Alternative Window Financing Options
There are several other ways to finance windows, including personal loans, home equity loans, and window financing programs. The best way to finance new windows depends on your financial situation and the cost of window replacement.
Here are some of the other best ways to finance windows:
Personal loans are unsecured loans that you can use for a variety of purposes, including window replacement. Personal loans are a good option if you have good credit and need a lump sum of money to pay for your windows. Personal loans typically have fixed interest rates and flexible repayment terms, however rapidly rising interest rates make this a more expensive option.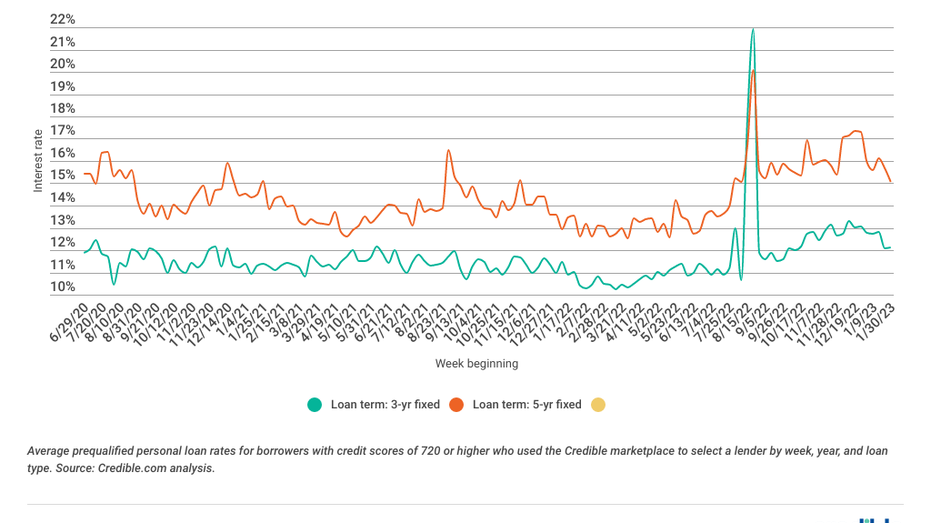 Home equity loans allow you to borrow against the equity in your home. This can be a good option if you have equity in your home and need a lump sum of money to pay for your windows. Home equity loans typically have lower interest rates than personal loans, but they also require you to use your home as collateral.
An FHA rehab loan, also known as a 203(k) loan, is a type of mortgage loan that is insured by the Federal Housing Administration (FHA). It is designed to help homeowners finance necessary repairs and improvements to their homes, including the replacement of windows. The loan allows homeowners to roll the cost of the improvements into their mortgage and pay it off over time.
The FHA rehab loan process is generally more flexible and easier to navigate compared to traditional loan options, so it might be the best way to finance windows for those who may not qualify for other types of loans. However, the loan does require a down payment and may have higher interest rates compared to traditional mortgage loans.
Contact the Window Financing Experts at Nex-Gen
Ready to finance your new windows? Apply online today with Nex-Gen Windows and Doors to get started on your project. 
Improving Your Home, Protecting Your Investment