For the last few decades, Nex-Gen Windows and Doors has been providing expert window and door replacement in Lyons, Colorado. Family-owned and -operated, Nex-Gen was established on the principles of "better products, better service, and better warranty."
Having high-quality and reliable windows and doors is a crucial part of maintaining a fully functioning home, and the team at Nex-Gen is here to provide you just that. There are several telltale signs that you may need window or door replacement, so it's important to be knowledgeable about said signs and keep an eye out for them.
In need of replacement doors or windows for your home in Lyons, CO? Call us at (970) 517-3931 or reach out to us online for more info!
How To Tell It's Time For A Window Replacement
New windows will ultimately increase the value of your home, adding on to the list of reasons replacing old, worn-down windows is so important. At Nex-Gen, we offer Infinity by Marvin replacement windows that are both ideal for all-around home improvement as well as beneficial to the environment.
If you notice any of these signs, it's likely time to replace your home's windows:
Drafty windows that release your warm or cool air
Broken frames/panes
Trouble opening or closing windows
Signs of mold or mildew
Window components that are rotting or rusty
Contact Nex-Gen today for professional advice on window replacements!
Benefits Of New Windows
The list of the benefits of new windows is extensive; it remains a top aspect of home improvement that raises the market value of your home. Below, we've listed some of the most rewarding benefits of window replacement:
A higher return on investment
Increased energy efficiency
Enhanced interior comfort and air quality
Lower prevalence of mold and mildew

How To Tell It's Time For A Door Replacement
Much like with windows, a door replacement by Nex-Gen will also add value to your home, ultimately leading to a higher return on investment. Door replacements are a great way to increase both the functionality and style of your home. Infinity by Marvin doors are built with fiberglass, lending complete durability and resistance to things like insect infestations and rotting.
Keep an eye out for any of these signs you may need a door replacement:
A hard time opening or closing the door
Moisture accumulating in between glass panes
Damages caused by insects or water
Heated or cooled air loss
Rust or discoloration
For our expertise on quality door replacements, contact us today!
Nex-Gen Replacement Door Options
At Nex-Gen, we offer an array of Infinity by Marvin door replacement options, so there's bound to be a replacement solution that appropriately fits with your desired decor style. From traditional to contemporary, we provide upgraded replacements for the following:
Front doors
Scenic doors
Interior doors
Sliding/swinging patio doors
Iron decorative doors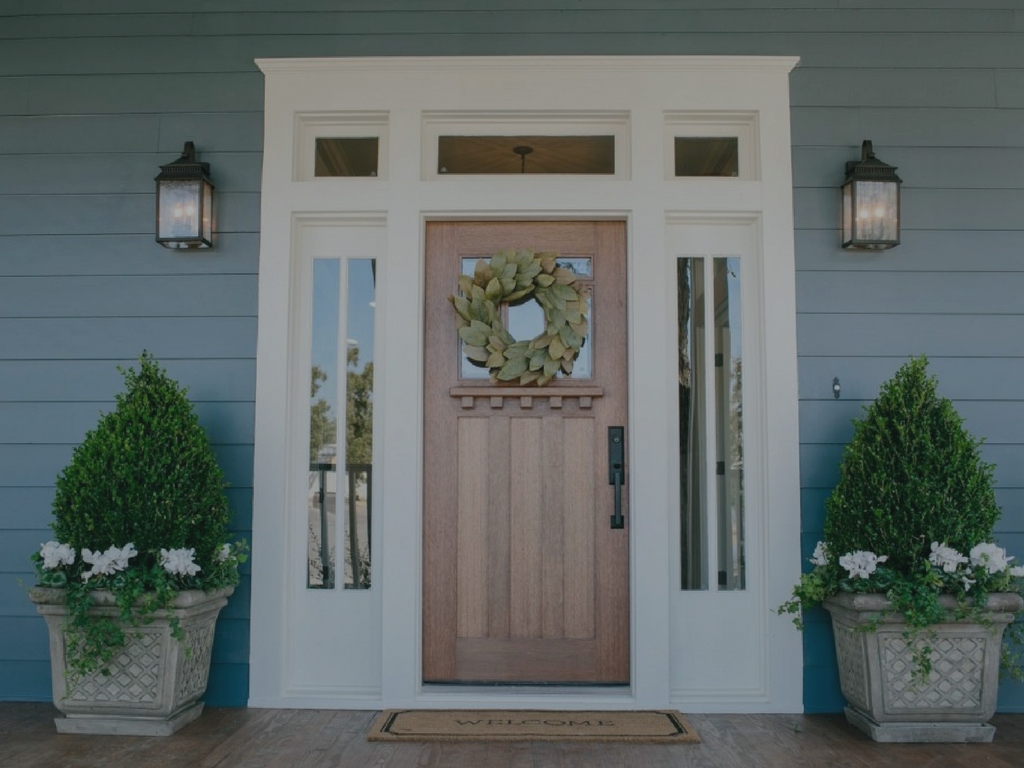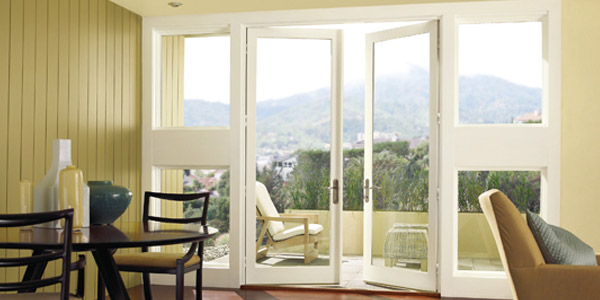 Contact Nex-Gen Today For A Free Consultation
From start to finish, your window or door replacement project with Nex-Gen will consist of a seamless, non-disruptive installation process. We are committed to using only the highest-quality products for results that you're guaranteed to love, and our excellent reviews stand to prove that. Our clients are like our family, and we've implemented a Peace of Mind Protection Warranty on all fiberglass replacement products for added satisfaction and assurance.
Ready for a free quote on our window and door replacement services in Lyons, CO? Reach out to us at (970) 517-3931 or online to learn more about how we can better equip your home against the forces!