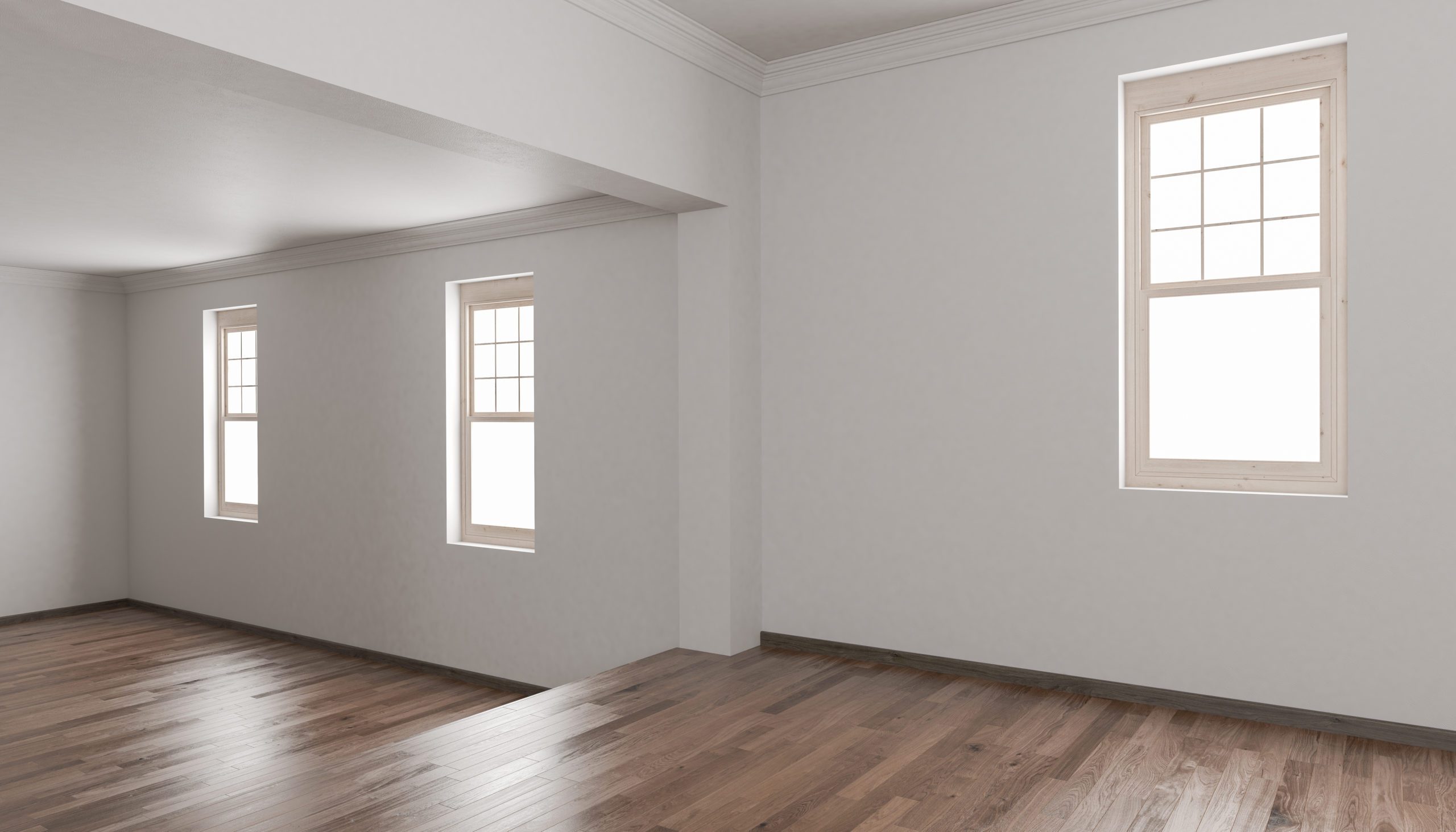 11 Jul

When Should You Choose Replacement Single Hung Windows?

Single hung windows are a popular choice for many homeowners because they offer a classic look and can be customized to fit nearly any opening.

A single hung window features two sashes. The top sash is fixed in place while the bottom sash slides up and down. This allows for ventilation while still providing a barrier against the elements.

While double hung windows have become more popular in recent years, single hung windows are still an excellent option for those who want a traditional look for their home or for those who live in a mild climate.

Single-Hung vs. Double-Hung Windows: What Is the Difference?
Single-hung and double-hung windows are the two most common types of windows found in homes today. But what exactly is the difference between the two?
A single hung window has a stationary upper sash and only the bottom sash will slide up to open. Double-hung windows, on the other hand, have two moving sashes that can be opened and closed independently.
In terms of cost, single-hung windows are usually less expensive than double-hung windows. However, double-hung windows may offer a better return on investment because they tend to add more value to your home.
When Should You Choose A Single Hung Window
Replacing your windows can be an expensive project, but it's one that can add value to your home and make it more comfortable to live in. So how do you decide whether to replace your windows with single hung or double hung models? Here are a few things to consider.
They are typically more affordable than other types of windows. So if you're looking for a practical and budget-friendly option, choosing a single-hung window could be right for you.
They have a classic, elegant look that has been popular for centuries. These windows are perfect for homeowners who want to preserve the historic look of their home.
They are also very durable and easy to maintain. The bottom sash on these windows slides up and down, making them easy to open and close.
They are a great selection for homeowners who are looking for potential cost savings when replacing multiple windows.
In addition, they can be easily retrofitted with energy-efficient glass, making them an excellent choice for those who want to reduce their energy bills.
They are a good choice for homes with small children or pets, as the top sash is fixed, leading to a reduced risk for accidental falls.
If you have a one-story home that has windows closer to the ground, it will be easier to get to the outside of the pane to clean.
It used to be that single-hung windows excelled at energy efficiency. However, because of the newer technology used in the production of replacement windows, both single and double-hung windows are equal when it comes to energy efficiency.
When Should You Not Consider Single Hung Window Replacements?
Single hung windows have been a popular window choice for many years, but they do have a few drawbacks.
Single hung windows are more difficult to clean than other types of windows because you can't reach the top of the window from the inside.
Cleaning single-hung windows can be dangerous if you are on the second floor because to get to the outer pane of glass, you have to be on the outside of the window. If you have more than one story in your home, you may not want single-hung for the upper floor windows.
If you like a good breeze, you may not want single hung windows. Since only one of the sashes is open, you don't get as much ventilation as you would from a double-hung window.
Weigh The Pros And Cons
As a homeowner, the final decision is yours to make. Just be sure of what you need and what you want. Getting your windows replaced is a big investment and one you need to think over carefully.
When choosing window replacements, one of the most important things to consider is the Energy Star rating. You want a window that is energy efficient and suited for your climate. This might mean paying more for double-pane windows or even triple-pane panels.
Although single hung windows are less expensive up-front, you could spend more over time when it comes to ventilation, cleaning, and heating expenses.
Single hung windows come in a variety of materials, exterior color options and hardware finishes so there shouldn't be a problem in finding a perfect match for your home. They also come in custom sizes if you need something out of the ordinary.
Let Nex-Gen Help You Choose Your Replacement Single Hung Windows
Windows are a big part of your home's appearance and can add or detract from its value. They also play a big role in energy efficiency and can help keep your home cool in the summer and warm in the winter.
Old windows are drafty and can let in a lot of cold air, especially during cold Colorado winters. If your house is always cold, you probably find yourself turning up the heat constantly. This means your heating bills are much higher because of all the cold air that's sneaking in through your old windows.
Nex-Gen Windows & Doors offers high-quality, affordable windows that will improve the look of your home and save you money on your energy bills. We have a wide selection of window frames and styles to choose from, and our experienced staff will help you find the perfect windows for your home.