11 Jul

Top Reasons to Choose Diamond Kote® Siding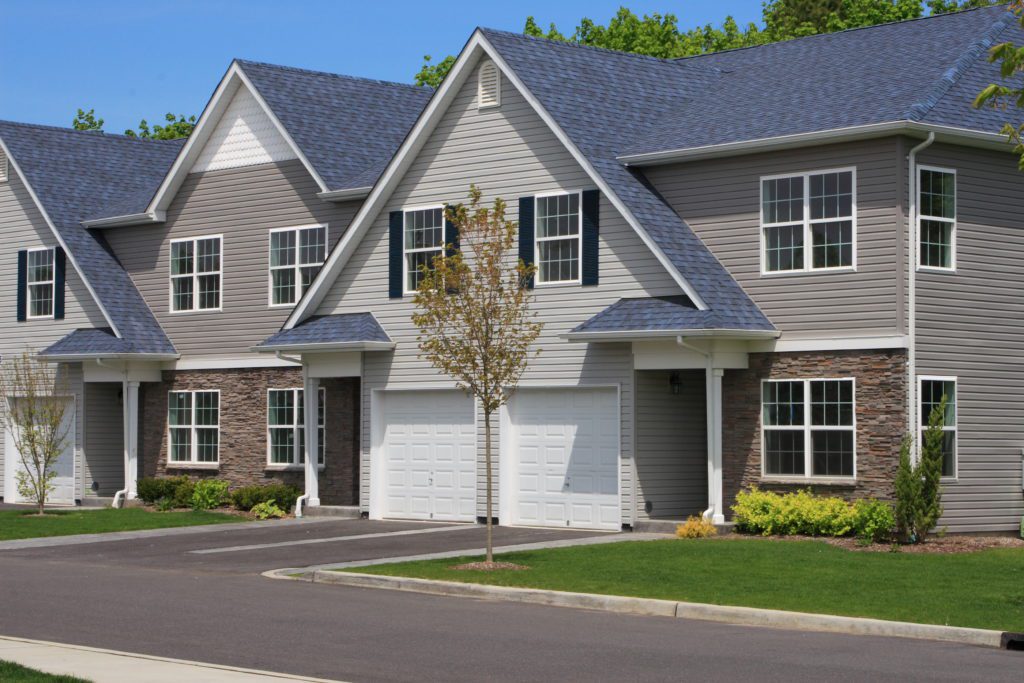 Winter in Colorado can be brutal. The combination of high winds, freezing temperatures, and heavy snowfall can take a toll on your home – and your nerves. But you don't have to hunker down and hope for the best.
With Diamond Kote siding, you can rest easy knowing that your home is protected from the worst Mother Nature has to offer. Unlike other siding brands, Diamond Kote is engineered to withstand high winds, harsh weather, impacts, and extreme temperature changes.
Plus, it's backed by a transferable lifetime warranty, so you can enjoy your beautiful Colorado home for years to come. When the weather outside is frightful, make sure your home is wrapped in Diamond Kote siding. It's the best way to protect your investment – and your peace of mind.
Here are the top reasons to choose Diamond Kote siding for your Colorado home:
Wind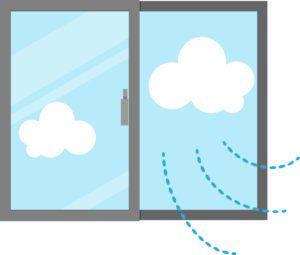 Winter in Colorado can be a beautiful thing with its snow-capped mountains, the crisp air, and the cozy fires. But along with all that beauty comes some pretty brutal winter storms. High winds can snap tree limbs, blow shingles off roofs, and send otherwise safe objects flying through the air. That's why it's so important to install a siding that can stand up to the elements.
Wind loads up to 200 miles per hour can be handled by Diamond Kote siding. This is 375% stronger than most types of standard lap siding. This means that you are protected against the next winter storm. Read
Hail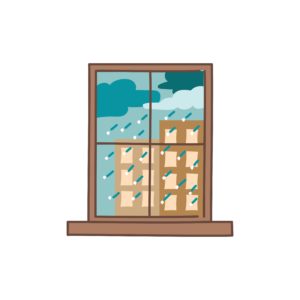 In Colorado, hail is a fact of life. If you live here long enough, chances are you'll experience a hail storm at some point. And if you're not prepared, your home can experience significant hail damage. Traditional siding is no match for hailstones the size of golf balls – or even worse, baseballs.
But don't worry, Diamond Kote siding can take the abuse. Our siding is specially designed to withstand hailstones up to 1.75 inches in diameter. So, the next time a hail storm rolls through, take comfort in knowing that your home is safe and sound.
Learn more how high altitude windows are affected by the temperature changes in Colorado. Learn more about how to protect your windows from the extremities of the landscape.
Impact

It's a warm summer day and you're relaxing in your recliner in the air conditioning, cold drink in hand. Suddenly, you hear a loud crash. You leap to your feet and run to the window, just in time to see a neighborhood kid sprinting away from your house.
This tough siding can handle a golf ball that is traveling at up to 63 miles per hour or even a baseball that's flying through the air at 77 miles per hour with no visible damage. Whether it's a wayward baseball or flying debris in a windy storm, you can rest easy knowing that your siding can take the impact.
Why Diamond Kote Siding Is a Great Option for Your Home
If you are in the market for new siding, then no doubt, you are trying to figure out which material is best for your home.
Diamond Kote siding has low maintenance requirements. Unlike other materials(such as wood), it doesn't need to be painted or stained regularly.
Apart from that, this type of siding can withstand all sorts of weather conditions, ranging from intense heat to freezing cold. Plus, it's also resistant to impact damage, meaning it won't dent or ding easily. In other words, it's built to last.
And because it's designed to be fade-resistant, it will keep its color in the high-altitude sun and comes with a 30-Year No Fade warranty. So whether you live in Fort Collins, Colorado Springs or anywhere else in Colorado, you can rest assured that your siding will stay looking great for years to come.
And if it does get dirty, you can use a pressure washer to clean it with reduced risk of damaging the finish, due to its enhanced durability… This means you can spend more time enjoying your home and less time worrying about upkeep.
Finally, Diamond Kote siding can give your home a boost in curb appeal. It comes in a variety of color options and styles, so you're sure to find an option that complements your home's existing aesthetic.
Why Quality Matters
It's no secret that first impressions matter. When you meet someone new, you form an opinion of them based on their appearance. The same is true for houses. Diamond Kote's siding system is designed to hide nail heads and give your home a smooth, finished look.
So, if you're looking for quality siding that will make your home look its best, look no further than Diamond Kote. Call us today to talk to one of our experts here at Nex-Gen Windows & Doors to discuss your siding options.