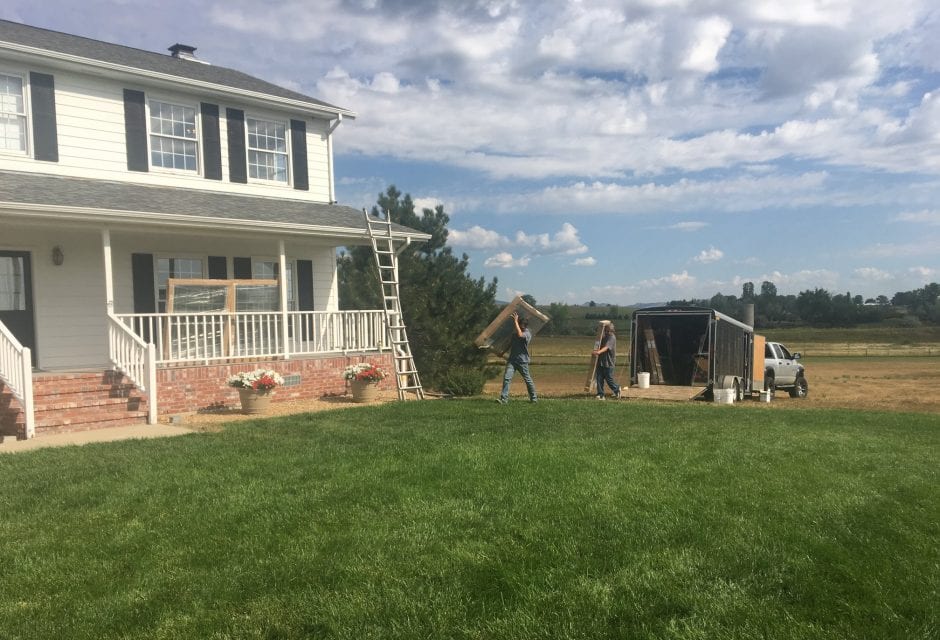 10 Mar

What Time of Year Should I Replace My Windows?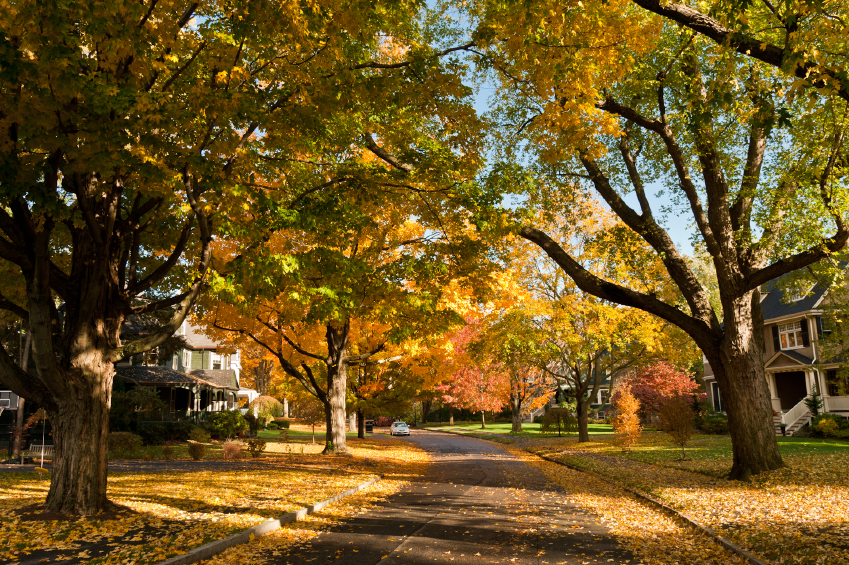 New windows can be a great upgrade for any home in the Fort Collins area. Not only will they improve your home's appearance and curb appeal, but they can also add value, increase your comfort, and reduce your energy costs. If you are considering a window replacement for your Colorado home, you may be wondering when the best time is to schedule the installation. While many opt for summer or the warmer parts of the year, there are valid reasons to consider a winter installation.
The Benefits of a Summer Window Replacement
Replacing windows during the summer or the warmer parts of the spring and fall may seem like the most logical choice for most homeowners. The nice weather makes for favorable working conditions, and if your home must open to the elements, warm weather is certainly preferable. The reasons to consider a warm-weather window installation include:
More favorable weather conditions
No snow or ice to impede movement
Better conditions for caulk and adhesive curing
Less of an impact on HVAC equipment and utility costs
Of course, summer is the busy season for all types of contractors, so it may be a bit more difficult to secure an installation appointment.
Why to Consider a Winter Window Installation
The Fort Collins area can be quite cold during the winter, but that does not mean that you have to wait for spring for a window installation. In most cases, the window replacement process is relatively quick, so the amount of time that your home will be open to the cold is minimal. Installing windows in the winter or cooler parts of the year can have some distinct advantages:
It can be easier to find a contractor to complete the job
An off-season installation may offer some savings
There may be more flexibility in scheduling your installation
You can avoid water damage by replacing cracked or broken windows immediately
The main disadvantage to winter installations is the possibility of bad weather like snow or ice storms. Not only can they make the job hazardous and uncomfortable for the installers, but the cold weather can create chilly drafts in your home as the windows are removed and replaced.
Window Installations & Replacements in Fort Collins, CO
Whether you are replacing windows that were damaged, or you are opting for a whole-home window replacement to improve the performance and efficiency of your home, any time is a good time for a a new window installation.
At Nex-Gen Windows and Doors, we offer window installations and replacements throughout the year, and we are happy to work around your schedule. We feature great-looking, high-performance windows from Marvin Windows, including their innovative Infinity series, and we offer professional, energy-efficient installations for all our windows and doors. Our windows deliver exceptional quality, great resale values, impressive energy savings, and simple maintenance, all for a great price.
To learn more about our windows, or to schedule a window replacement, contact us online. We serve Fort Collins and Colorado Springs areas.
[cta_button phone="719-270-4494″ phone2="970-517-3931″]