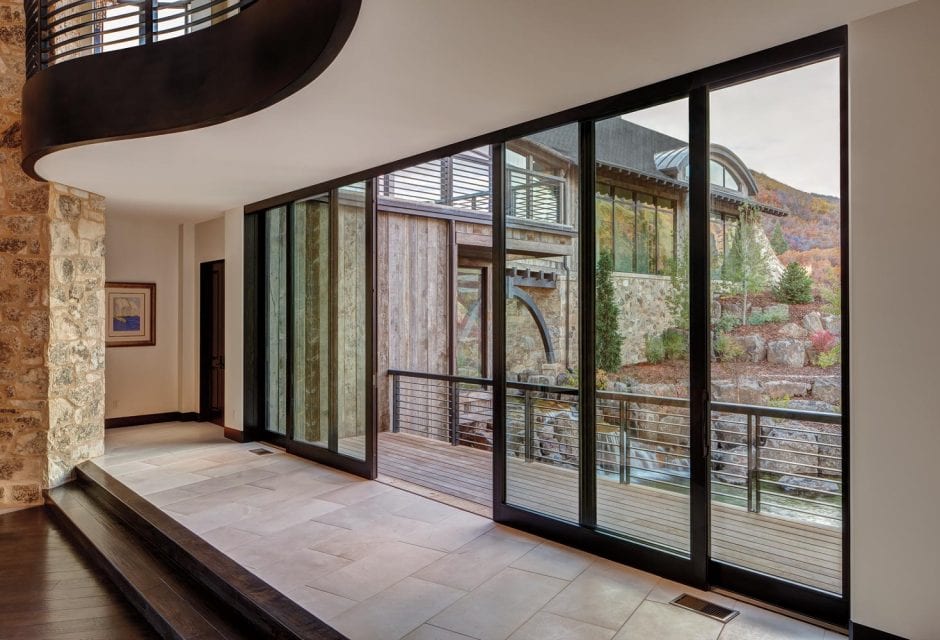 10 Jul

We Value a Genuine Approach

We like to do things a little different at Nex-Gen. Unlike most window and home improvement companies that you come across in Northern Colorado and Southern Wyoming, we value a genuine approach when it comes to working with our customers. We understand that replacing your windows, doors, and/or siding is a huge undertaking for yourself and your family. This is an investment for a lifetime to not only improve your home's energy efficiency, but also it's safety and enhance your home's style. From the first time you meet your design consultant to the very end of your project, Nex-Gen strives to provide you with the best personalized experience and exceptional customer service. For this reason, Nex-Gen prides ourselves on our NO PRESSURE consultative sales approach. We are here to help you not to sell you. That is where our genuinity shines through. Here it from one of our customer's personal experiences:

"I called Nex-Gen for a quote for a new storm/security door. The sales consultant, Ted arrived in a timely manner. After looking at our current door, he said we really didn't need a new door. Our door does need to be serviced. Nice to have an honest company to call on. Thanks Ted."
-Rhonda Perry

We are thrilled when we are able to hear stories like Rhonda's because this is what we aim for. We are able to be a consultant and trusted advisor. We share our experiences with you, but at the end of the day we want our customers to make the decision that's best for their family. Not to mention, Ted is a great design consultant, and we are glad that he was able to help Rhonda and her family with a much easier and simpler solution.

We enjoy when we see positive reviews coming in that reaffirm our company culture and ethics. However, we learn just as much when we receive a negative review and see them as an opportunity to grow. Here is one instance that we felt that our genuinity of character was tested:

"I initially gave this company a good review for the work they did on our replacement windows- both the product and the workmanship. However, a couple of years later we asked them to add a new window to one room. They delayed for a couple of months after we send in our deposit. When I called, they said that one of their installers had been injured. While they send back our deposit with the understanding that we'd stay on their job list, they never called. Three months later, after many un-returned calls, they said that they were too busy for our job. I consider this a breach of contract and quite unethical. They may have bigger, better-paying customers, but that is a horrible way to treat a returning, loyal customer."
– Alison McCormack

Initially we took on the project of altering a load bearing wall to install a window on the back side of the home that overlooks the Flatirons. At the time, we had an individual that would be a part of this project to perform the structural framing. Unfortunately, that individual was no longer able to provide us with the service to do so. After several weeks of trying to line out a crew to frame the opening, we decided that it would just be best to return the deposit and cancel the contract. We would agree that Nex-Gen also had a great experience working with the McCormacks several years ago when we originally replaced all the windows and doors in their home. Ultimately, the main reason why we were not able to complete the project was because they were requesting structural improvements, which requires cutting an opening in the home. We are not licensed in the city of Boulder to pull a structural permit. We are a window replacement company and are not required to carry the type of license that it would take to frame a house. We were upset that we tried to get them what they wanted, but in the end could not deliver.

Each experience that we have encountered, good or bad, has been an opportunity for growth. We welcome challenges and are excited when we are able to exceed our customer expectations with our genuine character, superior service, and quality product. If you are in the market for improving your home with a company that you can trust don't hesitate to give us a call. We look forward to hearing from you and helping many more of our local community members with their window, door, and siding projects.