Nex-Gen Voted Best Windows & Door Company for Northern Colorado in 2022
Nex-Gen Windows and Doors is proud to announce that we have been named the #1 Top Window and Door Company in the 2022 Readers' Choice Best of NOCO Contest for the second year in a row. The annual NOCO Style resource guide gives residents of Northern Colorado the opportunity to vote for their favorite local businesses across a variety of categories. We are honored to have been chosen as the top window and door company in Fort Collins and surrounding communities.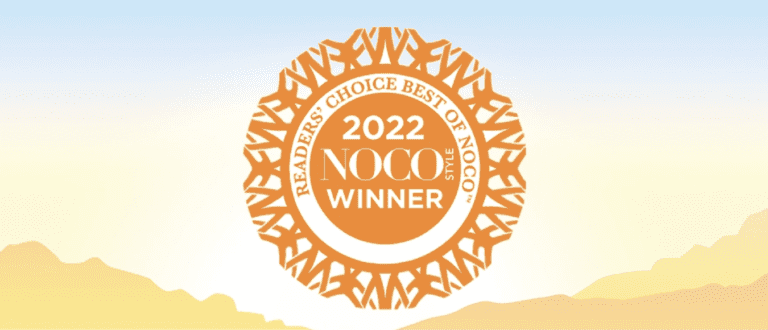 NOCO Style take four precautions to ensure accurate, honest voting that other contests do not: 1. You can only vote once per email. 2. They partner with a third-party, independent software company. 3. Every vote is
electronic and is trackable to an IP address. 4. You can't buy your vote.
"Thank you, Northern Colorado, for helping Nex-Gen Windows and Doors bring our best to you.  We're proud to stand behind the work we've done for you, and we'll be ready when it's time for your next project," states Brent Rajewski, CEO and Founder. "We have worked hard as a locally owned and operated company to build a trusted and reputable replacement window and door company for our communities, and we are honored to become the #1 window and door establishment for the 2022 Readers' Choice Best of NOCO for NOCO Style Magazine."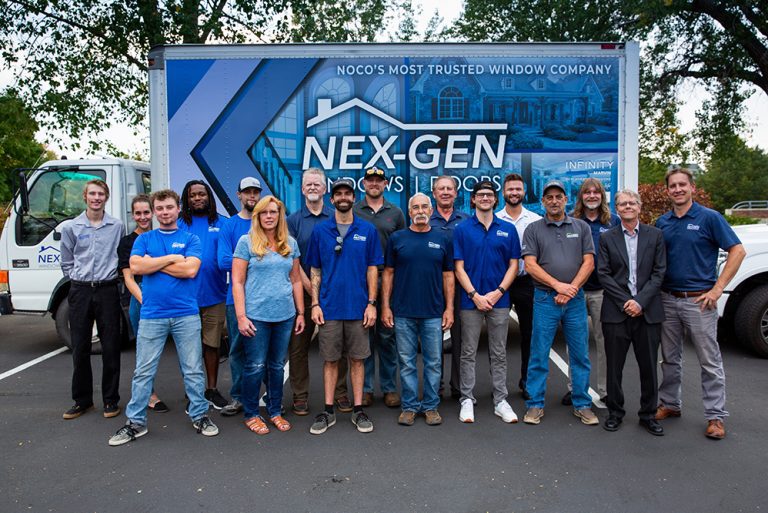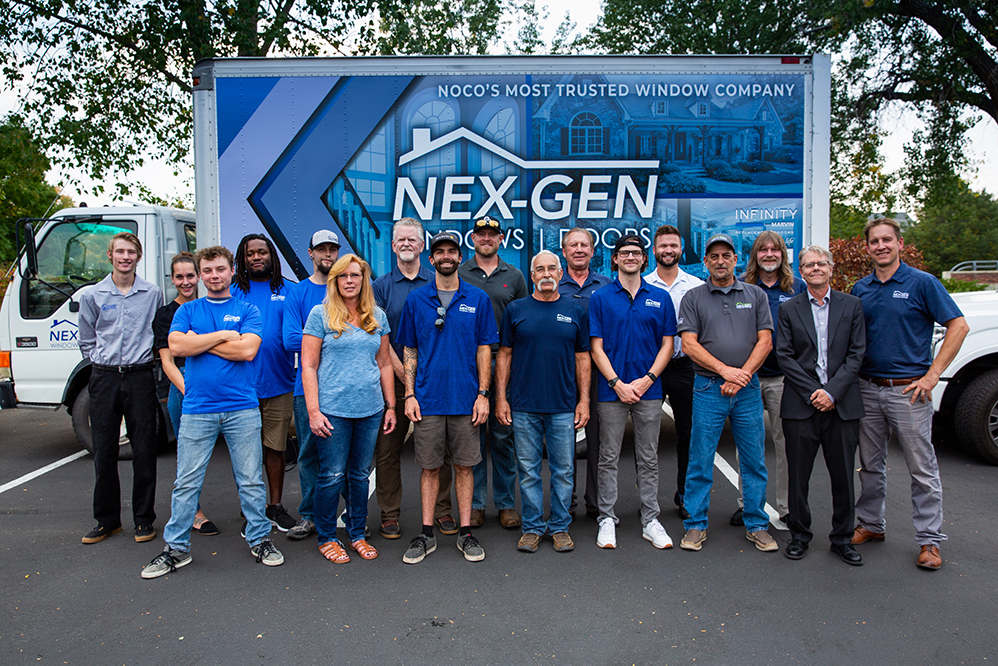 Nex-Gen Windows and Doors has been serving the Northern Colorado area for over 20 years, offering a wide range of energy-efficient windows and doors to help homeowners improve the comfort, value, and beauty of their homes. Replacement windows and doors from Nex-Gen Windows and Doors offer premium performance, energy efficiency, provides a return on investment and is top notch when it comes to installation and warranty. It's not just an upgrade that makes sense for your home, it's the beginning of something beautiful. 
NOCO Style is a high-end lifestyle magazine celebrating the best of life in Northern Colorado. Readers depend on NOCO Style for its exciting mix of home & garden, health & wellness, philanthropy, recreation, entertainment, food & drink, family, events and, most important, the extraordinary people who call this region of Northern Colorado home.
Look for the 2022 Best of NOCO resource guide at any of 710+ locations including retail stores, shopping centers, restaurants, medical offices and hospitals, country clubs, spas and salons, fitness centers, real estate and wealth management offices, banks visitors, convention bureaus and chambers of commerce.
See the full list of 2022 winners online.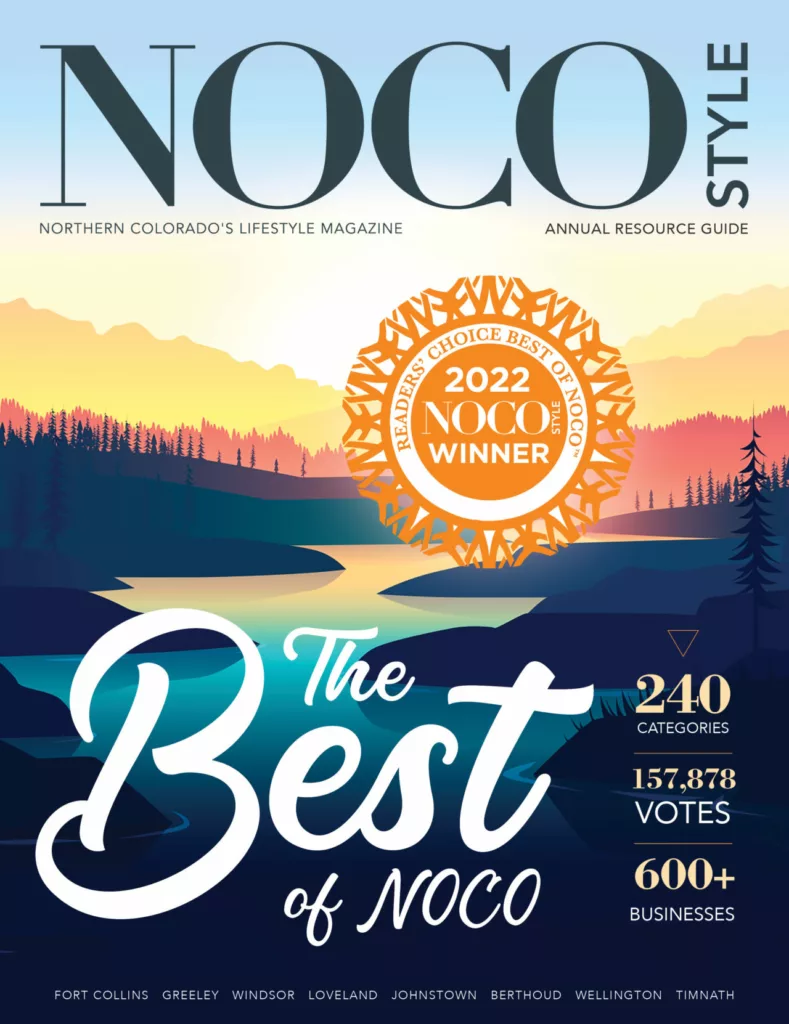 Improving Your Home, Protecting Your Investment