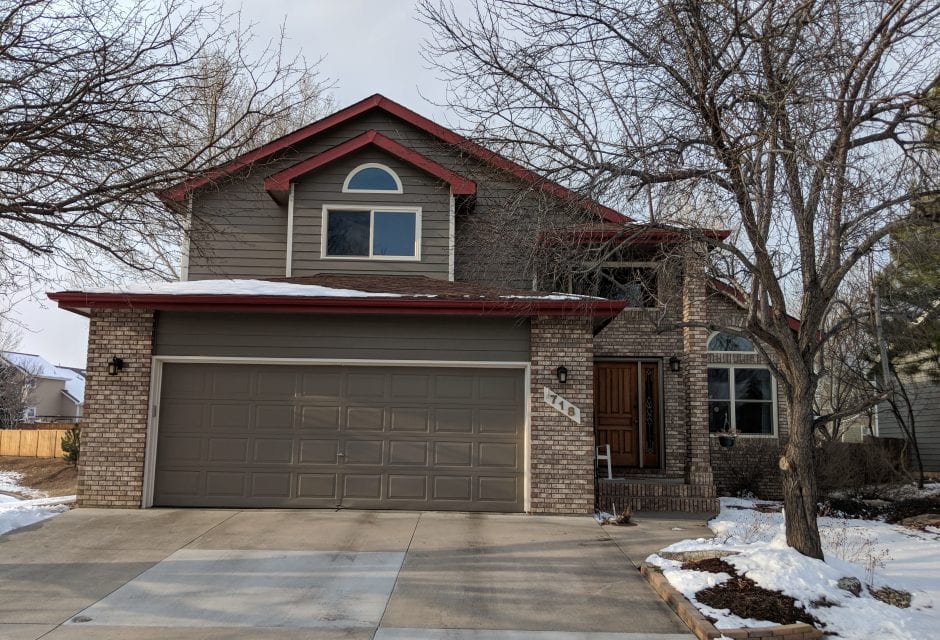 02 Jan

Cold Weather Doors and Windows: Why Choose Them?

Cold Weather Doors and Windows: Why Choose Them?

There are a ton of choices available for windows and doors of all types. When choosing what you want for your home, there are some factors you usually keep in mind, such as size, shape, and energy efficiency. Those that live in states with particularly cold winters, you also need to consider how well these windows and doors stand up in the wintry weather conditions as well as the other seasons. Should you consider installing ones that have cold weather benefits?

Let's explore what these cold weather windows and doors can do for you and your home.

Benefits of Cold Weather Doors and Windows

Better insulation: Double and triple pane windows offer more protection and insulation against the harsh winter winds and cold temperatures. When you are able keep the heat inside of your home, your heating system doesn't have to work as hard, saving you money.

Reducing drafts: Properly installed windows and doors will seal out any drafts. Winter, in some states, can bring some of the coldest air outside. You want to keep the cold air out and seal in the warm air so you stay toasty and warm on those cold blustery days. Some windows and doors provide durable sealing for such occasions.

Locking windows: Having the ability to lock your double-hung windows, from the inside, keeps the two sashes tightly together preventing cold air from coming through.

Storm doors: Storm doors not only keep out the rain, but they also keep the snow from seeping through. They offer an extra line of insulating protection from the cold, outside air and a bottom sweep to help prevent drafts.

Are They Worth It?

For those living in cold winter states, choosing doors and windows that offer benefits for winter weather conditions will make it worth your while. Bottom line is that you will save money in the long run, because their durability enables them to last longer and reduces the wear and tear on your heating system by improving the insulation to your home.

At Nex-Gen, we offer high-quality windows and doors that can withstand any season of the year. We want you to be comfortable and cozy during the winter months, so check out our selection of cold weather doors and windows and see what we can do for you.