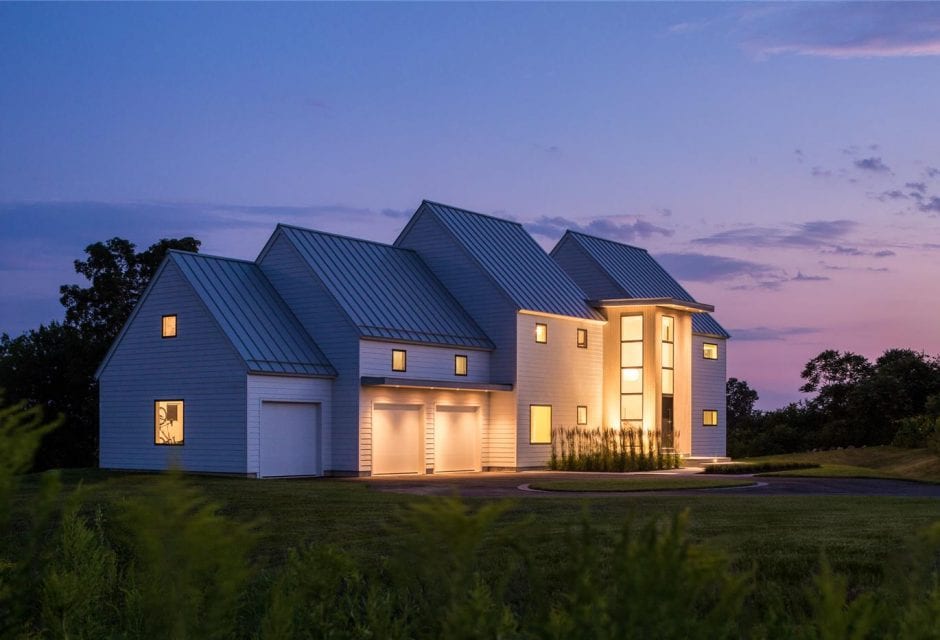 24 Jul

3 Most Practical Reasons to go with New Windows

Purchasing replacement windows can seem like a daunting task. Of course you want a home that looks nice, is comfortable, safe, and performs well, but are new windows really necessary, and worth the investment? I mean, how much of a difference can they really make, right?

You may be surprised to find out that homeowners in Loveland, Fort Collins, and across Northern Colorado invest in home maintenance and improvement projects, like replacing old windows with newer, more efficient models. In fact, replacing your home windows may be the best investment you can make, here are the 3 most practical reasons to go with new windows. Our customers tell us that these are the main reasons that led them to make the decision to invest in new Infinity from Marvin replacement windows that are professionally installed by your local retailer, Nex-Gen Home Exteriors.
Improving Comfort

– You'll stay comfortably warm all winter, and refreshingly cool during the summer's heat because our windows are made to withstand the ever changing Colorado weather. Nex-Gen installation is air and watertight, elaborately tested to meet all existing structural and thermal performance standards as well as Energy Star standardization marks in every conceivable region. Infinity Windows use Low E glass, which increases UV blockage and reduces solar heat gain. These windows will easily reduce your annual energy consumption by about 35%. Who says you "can't have your cake and eat it too?" You are saving money on your energy bill, while living comfortably in your home.

Reducing Maintenance

–The Marvin Infinity by Nex-Gen range incorporates Ultrex® Fiberglass, which is long lasting, requires almost zero maintenance and looks good even years after installation. Ultrex® lasts 8 times more than vinyl, which is the preferred material for regular windows. The material's strong and durable nature means it will not fade, warp, rot or even dent. And, it comes with a mechanically-bonded acrylic finish so you will not need to spend a dime on maintenance. Just take a look at the image below that shows how Ultrex fiberglass compares to vinyl.

Augmenting Safety

– Stronger materials and more secure locking mechanisms make our replacement windows a good "first line" of defense against intruders.
Which of these three reasons will be the one you choose as the one that helps you make the decision to replace your old, drafty windows with new, high performance Infinity® Windows by Nex-Gen Home Exteriors? Homeowners in Loveland, Fort Collins, and across northern Colorado and southern Wyoming trust Nex-Gen with their investment because they know that we provide Better Product, Better Service, and Better Warranty. Let's give your home a fresh look with new replacement windows that will provide comfort, reduce maintenance, and increase safety. Give us a call at (970) 517-3931 and we'll schedule a time to give you a free full demonstration of what goes into making our windows the best choice for your home.